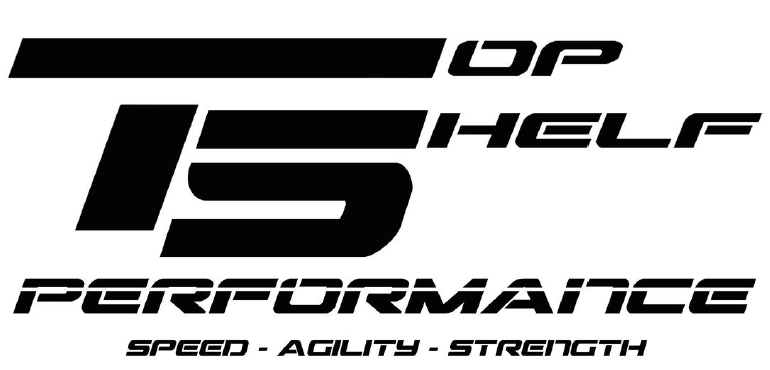 TOP SHELF PERFORMANCE IS NOW OPEN!
---
Temporary Hours: Mondays, Wednesdays and Fridays from 7am-6pm
Wipe down all equipment
Stay home if you are sick
WORK HARD!
---
JJ Santagata
Director of Off-Ice Programs
---
Sports Iowa membership is required - $10/year
Top Shelf Performance membership is required - $15/month
Drop-ins welcome! $10/workout
---
1 on 1 Training
Hands-Off Training (trainer is present, but just helps program your workouts)
Training for youth athletes
Training for parents
Training for YOU!!!!
---
We have 1,000 lbs of plates
2 squat racks
Bumper plates
Barbells
Benches
Sand bags
Plyometric boxes
Sleds
10 yards of turn
Slide boards
5-75 lb dumbbells
Pull up bars
Resistance bands
Foam rollers
Medicine balls
Hex bars
EVERYTHING YOU NEED!